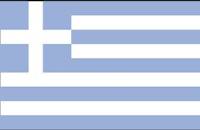 Advanced Video System
Improving learning with high quality debriefing.
Debriefing is a critical part of simulation based education, and this process can be enhanced with top quality video debriefing systems. To help educators, Laerdal introduces the Advanced Video System (AVS). The AVS is a simple, effective debriefing system that enables SimMan and SimBaby users to easily capture simulation video, audio, data logs, and patient monitoring.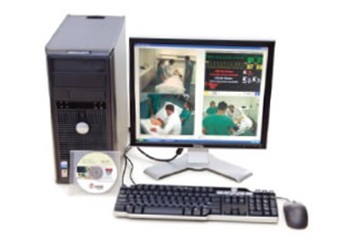 It automatically integrates data from up to four video cameras, a microphone, and patient monitoring with the event log from any of Laerdal's Advanced Patient Simulators, creating a debriefing file that is easy to review with students, manage, and share. The AVS can also be integrated into your simulation center's Local Area Network, allowing simulations to be viewed throughout your facility. These features, combined with the Advanced Video System's simple operation and flexible user interface allow debriefing to become an easier and more effective part of your simulation based education.
Product Benefits:
Capture the dynamics of your simulation by embedding audio and video streams with the synchronized data log and patient monitor on a single debrief file. Debriefing with AVS will accurately replay scenarios and show what occurred, as opposed to student perceptions of what occurred.
The AVS simplifies the delivery and presentation of scenario debriefing by providing instructors with a tool to review all student assessments, therapies, patient interactions, critical thinking skills, and communication skills. Students will benefit from observing the impact of their actions or inactions.
The time indexed playback feature of the AVS helps facilitate debriefing. Instructors can quickly and easily move to specific segments within a scenario where learning objectives need to be addressed.
Reinforce learning objectives during debriefing by displaying comments added to the log during the scenario. Additionally, instructors can annotate these comments, as needed, during the debriefing process.
The AVS allows instructors to easily manage the delivery, storage, and distribution of debriefing files. The files can be stored to a local hard disk, network server, or exported to a variety of portable media. Students can take debriefing files home for further reflection. Simulations can also be viewed within your facility by integrating AVS with your network.
The AVS easily connects to video cameras that your facility chooses. See specifications.
Useful docs about the product
Relative Products
Product Number:
210-08033 Advanced Video System - 230V