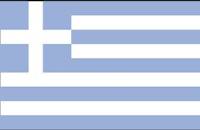 Vasco Medical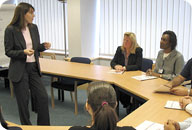 We work with energy, passion, and respect for the individual.
We work for our customers. We are dedicated to meeting their high expectations today and their long-term requirements for the future.
Each customer's business is different. We try to understand their unique requirements and to find the most appropriate solution that matches their expectations and current business needs.
For any questions or suggestion do not hesitate to contact us. Please fill out the form below (* Name, Email and message are required)
36 Α Taxiarchon Str.
Kalamaki
ΤΚ 17455
Tel: +30 2109834733
Fax: +30 2109847016
Email: info@vascomedical.gr