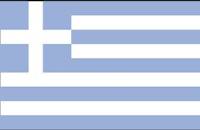 Pick a category to browse products and services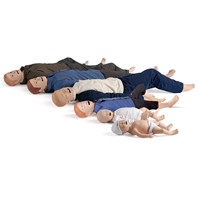 Patient Simulators
Our patient simulators include a full range of patients, from infant to adult, and can be used in many learning environments.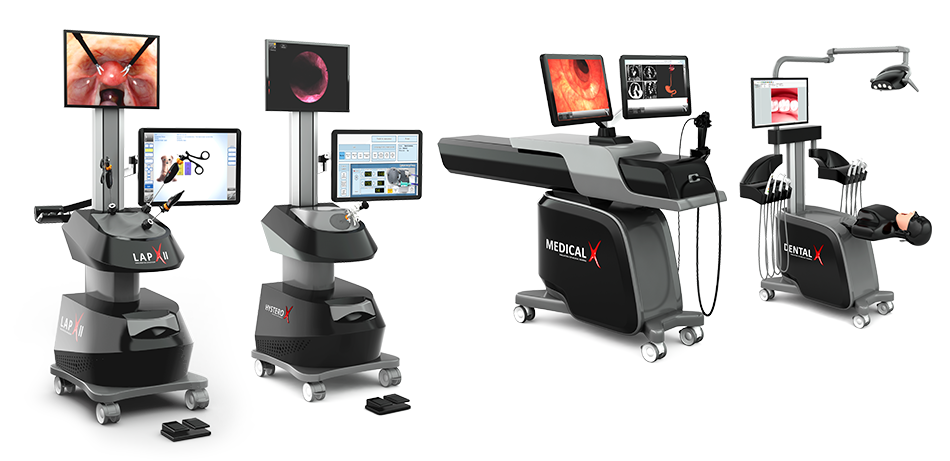 Skills Simulators
Cutting-edge technological simulators that are cost-effective and time-efficient to teach and train clinical skills without risk to actual human patients.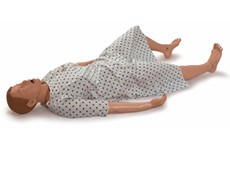 Patient Care Manikins
Manikins of Laerdal® realistically cover the full range of education in various schools of nursing.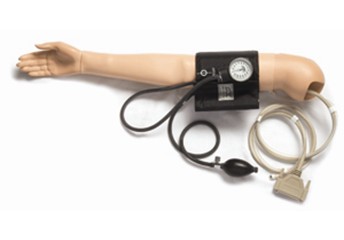 Skills Trainers
From blood pressure and rhythm recognition, to central venous and vital signs training, we offer a complete portfolio of clinically accurate skills trainers for all.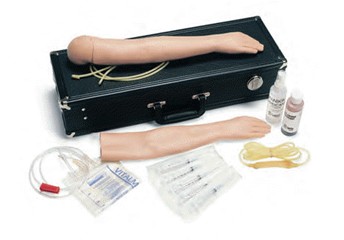 Venous/Arterial Access
The Venous/Arterial Access portfolio offers a wide range of quality training solutions for students and instructors learning needs.