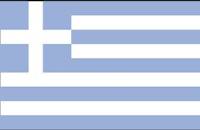 VitalSim Blood Pressure Trainer
For training in the procedure of non invasive blood pressure (NIBP) measurement.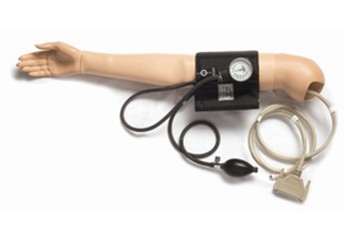 Product Features:
Auscultated and palpated blood pressure simulation

Korotkoff sounds synchronized with pulses.
Systolic and diastolic pressure may be individually set.
Sysctolic 0 - 300 mmHG, Diastolic 0-300 mmHG.
Auscultative Gap On / Off.
Korotkoff sound volume control.
Calibration function to adjust pressure sensor and cuff gauge.
Pulses only when palpatated.
Pulse strength depends on BP.
** SimPadTM unit required for operation. Sold Separately. **
Useful docs about the product
Relative Links
Compare Similar Products

Relative Products
Product Number:
375-42050 VitalSim Blood Pressure Trainer